Nestled within the City of Plymouth, Crownhill Fort provides a quiet office location whilst still being only minutes from major arterial routes. An oasis of rolling green banks, moats and drawbridges, Crownhill Fort provides a rather unique office location.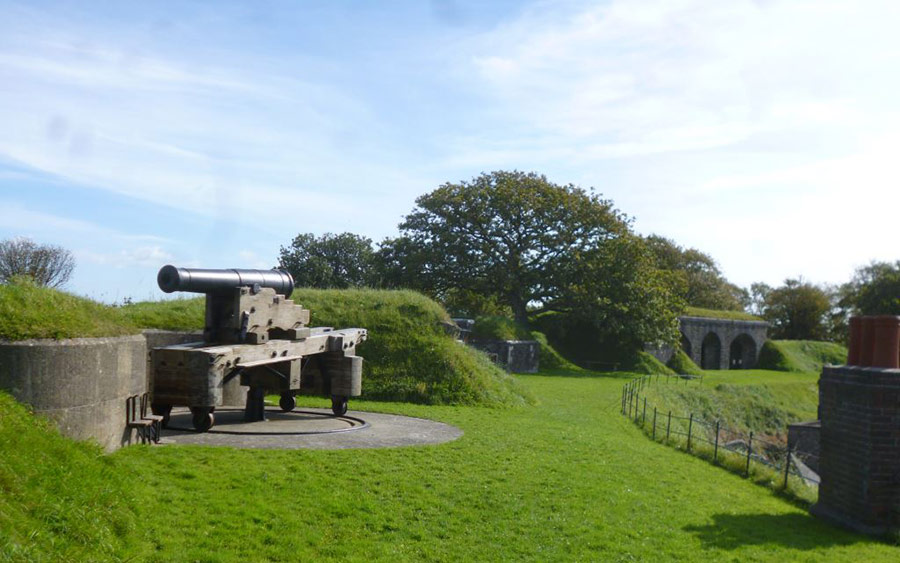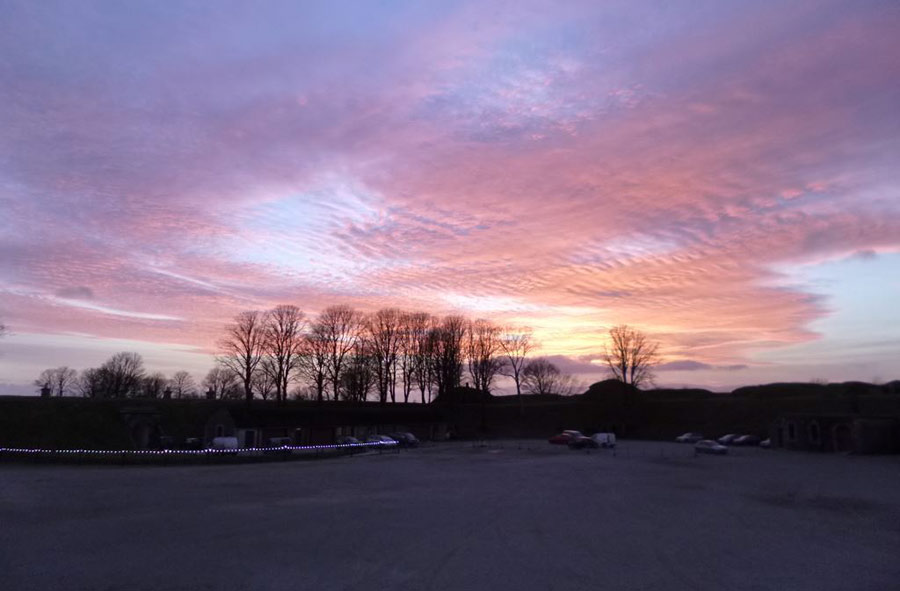 Our offices are situated within the Magazine, previously used for the storage of ammunition, and the Soldiers Quarters which overlook the parade ground. We would be pleased to welcome any clients in to visit our offices- Call us before hand and we will roll the guns out.
History of Crownhill Fort
MCB's business premises are located in one of the most impressive fortifications ever built. We are based in the Magazine and Soldier's Quarters of Crownhill Fort here in Plymouth, Devon. This particular fort was built in the 19th Century and was the centrepiece for the defence of Plymouth's dockyards.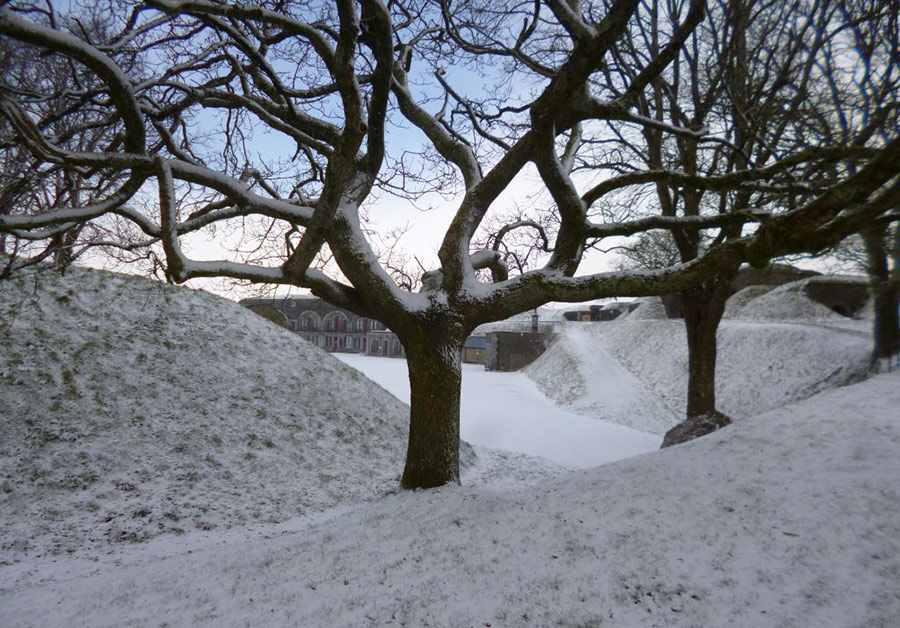 Contact our team to find out more about our services or to discuss your specific requirements