Medical Clerical Bureau (MCB) is industry leading in the collation, analysis and presentation of medical records. Founded in 1992 as a family firm, MCB is passionate about delivering a high-quality service to its legal and medical clients. Only experienced nurses and midwives sort, collate and summarise the medical records, thus ensuring an accurate and specialist service. With efficiency and client service at the core of MCB, our experienced case coordinators will manage your case from instruction to completion.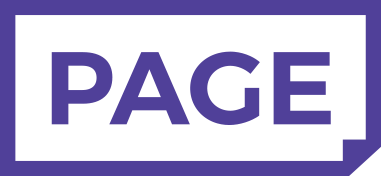 Pagination Accreditation Group of Experts
MCB's commitment to improving the standards within the pagination industry saw the recent formation of PAGE (Pagination Accreditation Group of Experts). Cheryl Luscombe (Managing Director) was one of the four founding members of PAGE, which is focussed on promoting professional standards and best practice within the pagination industry.
Contact our team to find out more about our services or to discuss your specific requirements